Sony VPL-VW50 1080p SXRD Front Projector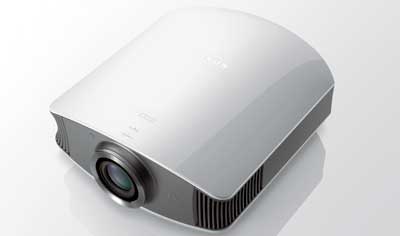 Quite a price drop for Sony, their firs SXRD projector was $30,000….this one comes in at around $5000…yeah….I'd say that might help sales a bit.
Some moments I had with the Sony VPL-VW50 1080p
SXRD front projector rivaled my experience with much costlier
projectors. Granted, the uniformity problem I encountered with
black-and-white and (to a much lesser extent) some color programming
may not be an issue for some users, though it mars an otherwise great
picture and necessitates professional calibration. Even with that said,
however, Sony has produced a really impressive projector for the price.
Read the rest here.