Samsung Supposedly Gimping Component Inputs on 2011 Displays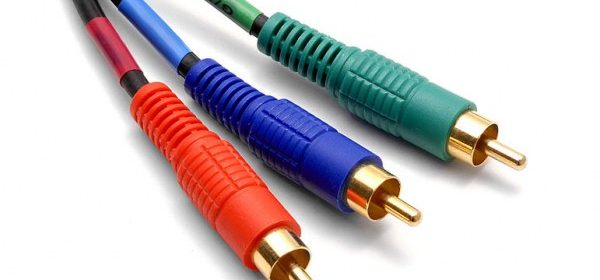 One can only hope that this is some cheap April Fool's joke. CE Pro has apparently received word from Samsung that their 2011 display lineup will limit component video input to 480p. Obviously, this will put the lineup at a competitive disadvantage so it seems a bit hard to fathom.
File this one in the rumor bin until we see some reviews.
There has been a lot of buzz on industry forums that all of Samsung's new D Series LED TVs will now only support a maximum resolution of 480p.

This had me puzzled so I put on my investigator cap.

After searching all of the forums on the topic it all looked grim. No one could shoot down this rumor. Next was Samsung's website. It said that it supported up to 1080p on component in the user manuals. This, however, was impossible!

I have seen incorrect documentation from many manufacturers before so I did the old-fashioned thing: I called Samsung.