Panasonic and XPAND Launch new 3D Glasses Standard Dubbed M-3DI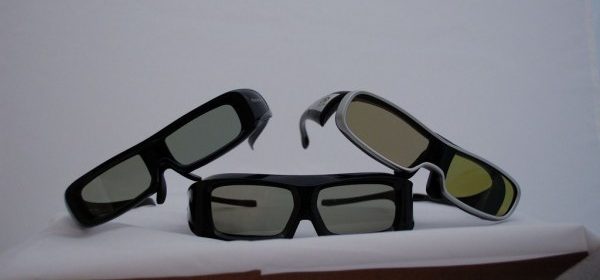 If you recall a few weeks ago, we reported that the CEA had produced a request for proposal to standardize infrared (IR) active shutter 3D glasses. Now, Panasonic and XPAND have joined forces to push out a standard called M-3DI.
M-3DI is intended to standardize 3D glasses so that they are compatible with both theaters and displays used in the home. If we had to guess, these glasses will likely be a lot like the XPAND X103 universal 3D glasses we reviewed.
Many of the major display manufacturers are not on board, but they will be able to license the technology in about a month. It will be interesting to see how this standard and the CEA RFP compete or coexist with each other.
Years from now, will people look back at this date as a defining moment in the great 3D wars?

Probably not, but it's interesting still, and a good thing for consumers if it takes off.

Panasonic — which makes 3D plasmas, has a 3D production unit in Hollywood and uses active shutter glasses for its 3D TVs — has announced , along with XPAND — a company that makes active shutter 3D glasses — a new 3D glasses standard called M-3DI. This standard is supposed to bring a new era of interoperability among 3D TVs and commercial theaters.