Westinghouse & Toshiba LCD Display Reviews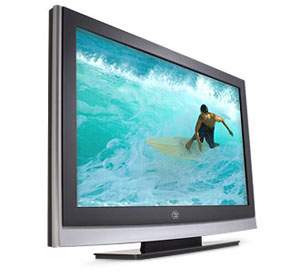 I came across both TV reviews around the same time so figured I'd post them together. One is a Westinghouse 46" 1080i LCD, and the other a more modest Toshiba REGZA 37" LCD TV. Both will cost around $2000, but it looks like the Toshiba's reviewers like theirs more than the Westinghouse.
The LTV-46w1 features a 46" viewing area that supports a 1366 x 768
resolution and 720p/1080i output. It also has a built-in
ATSC/NTSC/ClearQAM digital tuner that captures HD and SD content over
the air or HD cable content. The LTV-46w1 has a total of 5 HD inputs
(1 HDMI, 2 Component, 1 PC VGA, and 1 S-Video) and 2 Video inputs. The
display also features WD's autosource system which instantly detects
whatever source is powered on, such as a game console or DVD, and
automatically switches to it.
Read the Westinghouse review here.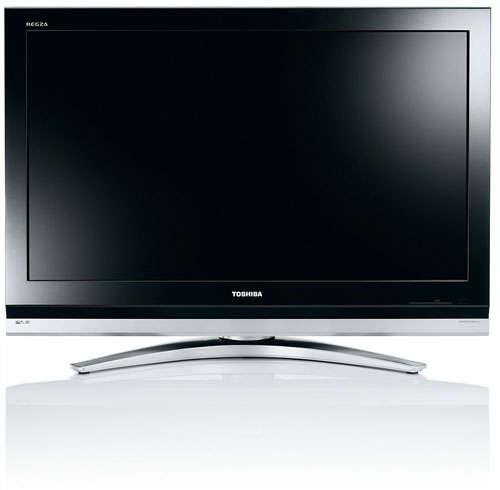 Considering how much processing is going on at any given moment, we
really have to applaud Toshiba for how outstandingly noiseless its HD
images look. There's no general trouble with grain or dot crawl, and of
100Hz processing artefacts we discovered not a single trace.
Read the rest of the Toshiba REGZA review here.