Take a Tour of the Xtreamer Prodigy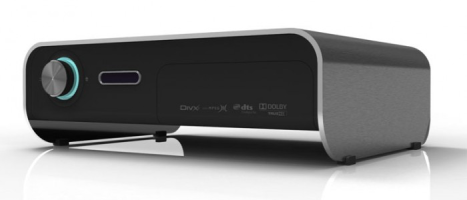 Xtreamer media streamers are rare as hen's teeth in my neck of the woods, so I've never had the opportunity to get hand's on with one. Indeed, I wasn't really even familiar with the company when the announcement of the Xtreamer Prodigy caught my attention last February. The Prodigy is Xtreamer's media streamer with an Android heart and a Flash face. The images I've seen of the Flash-powered GUI have been nice, but you can always learn more by seeing a GUI in action. It still looks nice in this video, but it is the Android Market support on a device with the media format support of the Xtreamer Prodigy is hot.
Here is the GUI tour of Xtreamer Prodigy that I recorded today sorry is not the best quality.