Developer Seeks Funding For SageTV Open Source Miniclient for Android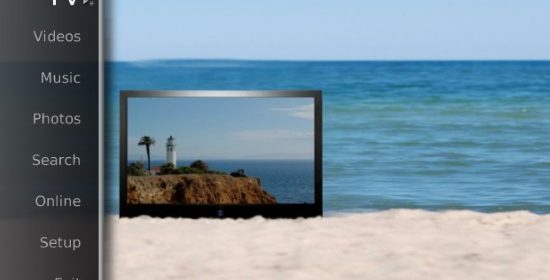 There was a time when SageTV ruled the earth. Of all the HTPC DVR client/server applications it was the most flexible, featured, and my personal favorite. Like all good things, it came to an end after Google bought the company and euthanized the consumer product. We thought it was the end, and it was, until the spirit of FOSS breathed new life into its dusty carcass. No one embraced this change like legendary SageTV community developer Sean Stuckless – who now needs your help to help fund development for an Android miniclient.
I could go on, but it's probably best to hear it straight from Sean…
This next challenge is to bring a fully functional SageTV MiniClient to Android that can work and function in the same way as the current SageTV Extenders, such as the HD200 and HD300.

This project is Open Source, but your funding will go towards purchasing Hardware and possibly paying other non SageTV developers to help with some of the more tedious coding, such as handling video.

I'm passionate about SageTV and I feel this project would bring the benefits of Android TV, such as Netflix access, Plex, YouTube, etc, to SageTV without having to build those features into SageTV.