UltraViolet Launch Spurs Changes for Warner Bros. and HBO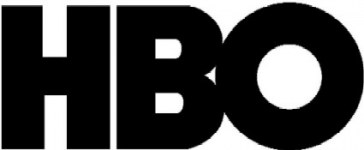 We've all encountered instances where a movie, seemingly at random, becomes unavailable from the streaming service or digital storefront of our choice, only to return some time later without explanation. There are a variety of different licensing restrictions that could cause this, but one of the most common causes is special set of licensing restrictions that HBO has traditionally held that grants HBO exclusive digital rights to a movie while they are showing it on their service.
With the UltraViolet digital locker service getting ready to launch, some studios are starting to understand that they are going to have a hard time explaining to customers why they can't download their movies for months at a time. So far it's only Warner Bros. that has cut a deal to lift this particular licensing restriction, but I would expect that we will hear about more such announcements going forward.
UltraViolet hopes to make digital ownership of movies more attractive, by allowing consumers to buy a title once and access it anywhere or on any device. One of the big questions revolving around the impending launch of UltraViolet streaming video services was whether or not studios would have to deal with the rights window, during which HBO has exclusive access to those titles online. Until recently, that meant movies purchased online couldn't be accessed while HBO had pay TV rights to that content.