UFC Comming to Xbox Live December 1st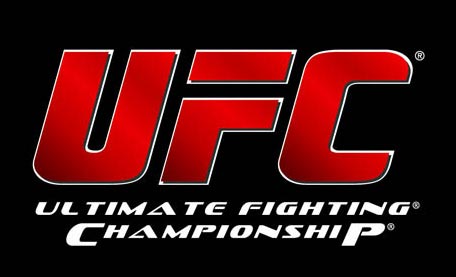 Today Major Nelson on his blog announced a press release that UFC is coming to Xbox Live. This is on the heels of the Live TV announcements from Microsoft. Every day we are hearing about more and more content that will be coming to the Xbox Live Fall 2011 dashboard update.
UFC is one of those interesting trends that has taken off recently and it seems at every corner there is more announcements of ways to get access to UFC flights and other content. Being in a home where I don't personally have access to On Demand this just might be one of those new features I just might take advantage of. If only they could incorporate these new tv features into Media Center then I would be completely set.
Step into the Octagon and experience the energy of the Ultimate Fighting Championship like never before with the launch of UFC on Xbox LIVE on Dec. 1. Order live UFC pay-per-view events in stunning high definition, access a library of live and on-demand video content, connect with friends to predict fight results, compare fighter stats and records, and more, all from one "ultimate fight center" – your Xbox 360.*

The ultimate destination for UFC fans, UFC on Xbox LIVE will broadcast its first live pay-per-view fight, UFC 140, from the Air Canada Centre in Toronto on Dec. 10. Catch all the pre-fight excitement in one place with weigh-ins, interviews, event previews, and press conferences, and share your predictions with fellow fans on a friends' leaderboard, only on Xbox 360.

Headlined by an epic light heavyweight title fight between the devastating Jon Jones and elusive knockout artist Lyoto Machida, and featuring the much-anticipated rematch between former heavyweight champions Frank Mir and Antônio Rodrigo Nogueira, UFC 140 promises to deliver a memorable night of action-packed fights to celebrate the premiere of UFC on Xbox LIVE.
Some additional features of this new content includes:
Live and On-Demand video
Streaming HQ quality video in 720p
Pay-Per View
Interactive flight card with predictions (Note: this seems really interesting)
Control the action with Xbox Kinect
All in all this seems like a pretty viable solution and brings the main stream into a system that could potentially allow normal every day people to cut the cord from traditional main stream tv. Stay tuned for a full in depth review once it is released.