Adobe Releases Flash Player 11, Adds 64bit Native Support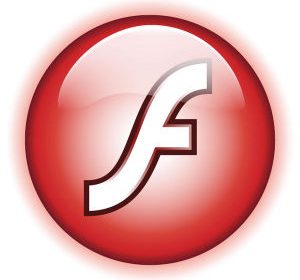 For those of you who are fans of internet video streaming from your HTPC but are plagued with studdering and video playback issues you just might want to update your flash player. Adobe has finally released Flash Player 11 and a few of the many new features, Flash Player 11 adds native 64bit support as well as full hardware accelerated video rendering.
What that means for the HTPC enthusiasts is if you are running low powered Intel Atom and AMD Fusion systems you can now run a native flash player and get the hardware acceleration your system oh so needs for smooth, clean playback. So head over to Adobe and download your copy of Flash Player 11.
Today, we're excited to announce that Adobe Flash Player 11 and AIR 3 will be launching in early October. These milestone releases introduce the next generation of the technologies that deliver stunning content and apps to over a billion people — across screens including Android, iPhone, iPad, BlackBerry PlayBook, Windows, Mac, and connected TV devices — pushing the boundaries of what's possible on the web.

Flash Player 11 and AIR 3 take these even further by introducing Stage 3D, a new architecture for hardware accelerated graphics rendering that delivers 1000x faster rendering performance over Flash Player 10. It enables new classes of console-quality games and immersive apps, such as Tanki Online and Zombie Tycoon (see videos below). Stage 3D enables content that efficiently animate millions of objects on screen, smoothly rendered at 60 frames per second — the result is fluid, cinematic app and game experiences. Additionally, these releases deliver new features to support theater-quality HD video, native 64-bit optimizations, high-quality HD video conferencing, and a powerful, flexible architecture for leveraging native device and platform capabilities. We're turning the dial up.