Plex removes 10′ interface in latest release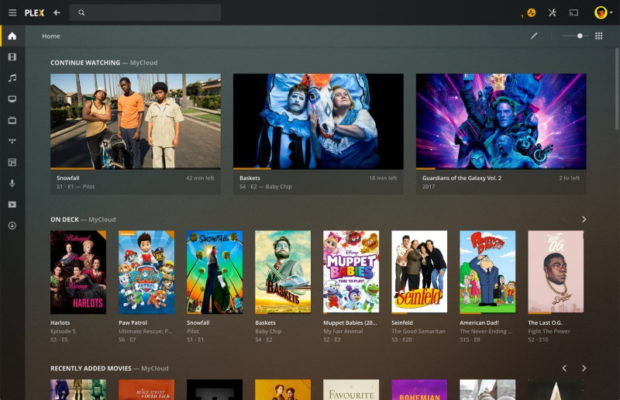 It saddens me a little to learn that Plex has decided to remove the 10′ "HTPC" interface from it's PC version, but in truth it doesn't really surprise me. Personally, I haven't had a HTPC hooked up to my TV in a few years now. Devices like the NVIDIA Shield (what I replaced my HTPC with) are so capable, that they deliver the functionality I was relying on the PC for before, while also providing access to the OTT side of things (i.e. Netflix, Prime Video, etc).
Second: Plex Media Player. The desktop "side" of the (admittedly Janus-esque) Plex Media Player will live on in the form of the new desktop app. For the TV layout lovers out there, we want to be clear about this: the long-term plan is for the new desktop app to replace Plex Media Player as our only desktop solution. The new desktop app is notably lacking TV mode, which means that we're going to stop supporting the traditional HTPC setup (using a desktop computer connected to your TV or home theater) with this app. There. We said it. It marks the end of an era for us, and we'd be lying if we said it wasn't a little bittersweet. But take heart. We looked at how most people were using the app, and most of you will have an equal (if not better) experience with a streaming device and our new players.