Xbox 360 Gains 10 New Apps, 40 More by Spring 2013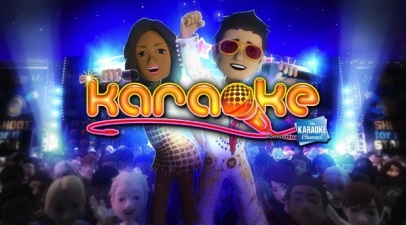 Microsoft has announced the arrival of 10 new entertainment and content apps for the Xbox 360 as part of their plan to take over the living room via the game console. The new SkyDrive app, which serves up photos and videos stored on a user's SkyDrive account, is the only app that will be available across all regions. The other nine apps, which include access to content providers such as Maxim, VEVO, CinemaNow, and CNET, are either launching in or expanding into specific territories. Today's new apps are just beginning, as Microsoft has also announced that they have another 40 apps on tap for early 2013 that will add content from providers such as PBS, Flixster, CW, and Slacker Radio. To date, no media streamer has offered the breadth of providers and feeds that Roku has been able to put together, but it would seem that Microsoft has plans to change things.
The Xbox 360 is being overrun by apps, following the model established by Windows 8and Windows Phone. Today, Microsoft announced 10 new apps. And over 40 more are coming in early 2013.