BBC Global Version Of iPlayer for iPad Adds AirPlay Streaming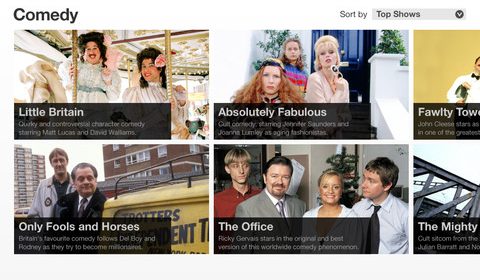 Along with all the other Apple TV, and AirPlay news, BBC has added AirPlay support to their BBC iPlayer Global app. There are two versions of BBC's iPlayer, the first version which is UK only then second with is their Global app and is available world wide.
If you have an iOS device and are running the BBC iPlayer Global app and own an Apple TV you can now stream all of the BBC Global content on your Apple TV. I am a huge fan of Top Gear and have been using the iPlayer Global app on my iPad for some time now. The only thing I do not have is an Apple TV.
The Global version has been updated to include Airplay streaming so you can watch iPlayer content on your Apple TV.  Strangely the UK version of the app doesn't do video streaming from Airplay and unlike the global version doesn't support downloading for offline playback.  Lets hope the UK version catches up soon.