Apple to Replace the Remote with Siri?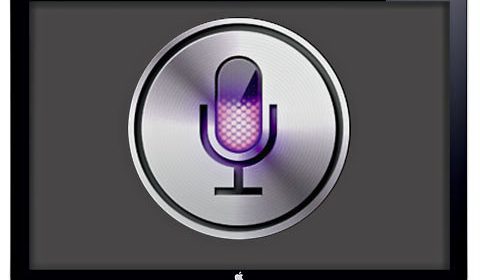 What's Really Next for Apple in Television?
So it's unclear how much is from an inside source vs. just putting the pieces together, but Nick Bilton at the NY Times is saying Apple will eventually build and ship a smart TV with Siri as the UI. I have to confess, it makes perfect sense to me. In a few years Siri will be pretty well debugged, the processor price performance will benefit from 1 or 2 Moore's law iterations, and the rest of the industry will still be fighting over bad remote design and IR codes. I know there aren't a lot of Apple fans on this site, but in this case I think the TV industry is going to get what they deserve.
"I've finally cracked it!" Steven P. Jobs, co-founder of Apple, told his biographer, Walter Isaacson.

Although Mr. Jobs was referring to Apple's plans to build a full-fledged television, he was not actually referring to the TV set, which is how the comment has been widely interpreted. Instead, it is becoming clear that Mr. Jobs was talking about Siri, Apple's new artificial intelligent software on the iPhone 4S.