TIVO and AT&T Settle Patent Infringement Lawsuit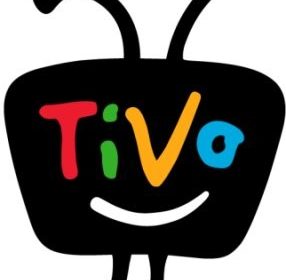 Regardless of how you feel about the state of the patent system here in the US, the fact still remains that most of the time the parties who are the most susceptible to litigation for patent infringement are the same parties who hold the most patents in that particular field. In the most recent example of this truism AT&T and TIVO have settled their ongoing litigation to the tune of $215 million dollars over the next 6 years due to TIVO from AT&T.
After leveraging its DVR patent portfolio into a $500 million settlement with Dish Network and Echostar TiVo has made it rain again, cutting a mutual patent licensing deal with AT&T that settles their litigation and will result in at least $215 million heading its way through 2018. Additional license fees are possible based on AT&T's U-verse DVR subscriber base, so besides the $51 million up front and recurring payments after that, there could be even more money at stake.
The only lingering question is how much of this fee AT&T will pass off to its customers.