HTR Review DISH Hopper 3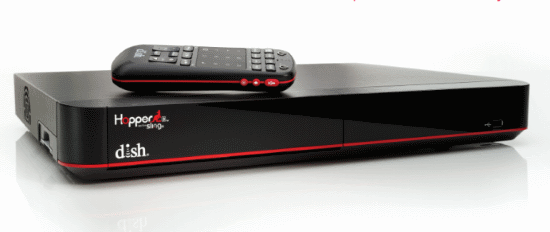 DISH network is one of the few MSOs that pushes the evelope when it comes to home DVR capability. So I always make a point to check out their CES announcements. The devices aren't reviewed that often so it's nice to see a reputable 3rd party take a look.
Let me just go ahead and be blunt about this right from the giddy-up: if you're not a Dish Network customer already and you're thinking of subscribing to the service simply because of all the touted 4K capabilities of the company's new Hopper 3 DVR, hold your horses for just a bit.

I'm not saying the Hopper 3 is a bad DVR by any means. Quite the contrary! The Hopper 3 is a significant technological leap over its popular predecessors. It still boasts amazing commercial-skipping capabilities for network TV shows. Its PrimeTime Anytime feature, which uses just one tuner to record all primetime content on the four major networks every night of the week, is still an incredible convenience. Thanks to hardware upgrades, the new Hopper 3 delivers all of the features that made its older siblings so popular and does so at breakneck speed. And I still think that, even ignoring considerations of hardware, Dish Network offers the best value in traditional subscription-based linear TV.