2019 LG C9 4K OLED. Unsurprisingly awesome. Again.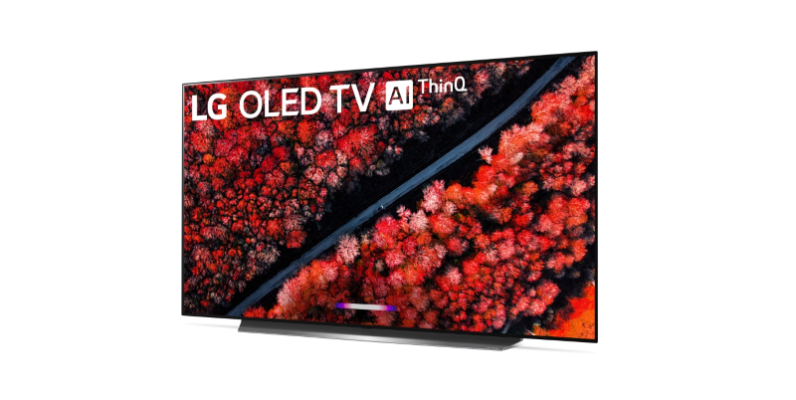 Reviews for LG's newest OLED are starting to arrive, and quite unsurprisingly, given their PQ dominance the last few years, it remains KOM.
LG's 2019 C9 OLED TV is the best-performing TV I've ever tested at CNET. In 2018 I said the same thing about the C8 and in 2017 I said the same thing about the C7. Year after year, TVs based on organic light-emitting diode tech deliver the best picture quality you can buy, and the C series showcases LG's best efforts to perfect it.