Kinect for Windows coming February 1st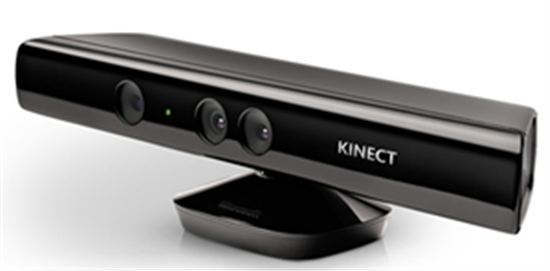 While not directly HTPC or Media Center related, Microsoft has announced that Kinect for Windows will be available starting February 1st. There is currently no mentioning of Media Center support or anything along those lines but it is a bit interesting to see Microsoft go this route. Only time will tell what this will really get us but having voice control over your HTPC has some interesting thoughts.
The Kinect for Windows hardware is already available for pre-order on Amazon for $249.99, quite a bit more than the Xbox counterpart, what also is interesting is the new SDK from Microsoft will not support the Xbox version of Kinect, meaning you will need to purchase the Kinect for Windows to continue any development for the Windows platform. Not really sure why this move took place but it seems just right up Microsoft's alley.
Straight out of the horse's mouth: Kinect is oh-ficially coming to Windows starting on February 1st! We've seen Microsoft's PrimeSense-sourced motion sensing system used for just about everythingoutside of gaming, but proper Windows compatibility is bound to mean huge, huge things for its future. Wondering what's next for Kinect? So is Microsoft, and in just a few weeks, it'll make it even easier for you to answer that.