How to Banish Live Tiles from Windows 8 and Bring Back the Desktop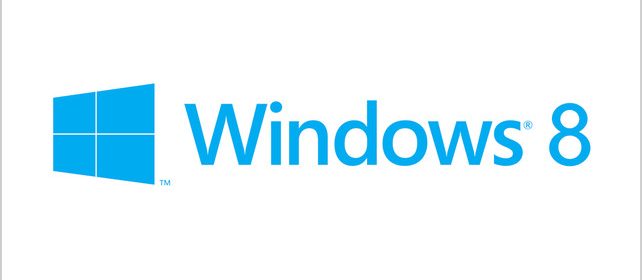 In my opinion Windows 8 is faster then Windows 7, and I don't mind using it, but when you are on a remote desktop of Windows 8 or running it in Hyper-V, it is less then pleasent when it comes to moving the mouse to the corners to do anything. I came across this article in PCWorld Magazine and then found it on thier site for easier click through. I have done this for mine and I am enjoying it, if I can keep it as Windows 7ish feel then I am more happier. Goodbye "Live Tiles" and hello desktop again.
In a world exploding with tablets and touchscreens, Microsoft's decision to saddle Windows 8 with the finger-friendly Modern interface formerly known as Metro makes a lot of sense—for Microsoft. But if you're among the majority of Windows users who aren't using a tablet or a touchscreen, the focus on Live Tiles and mobile-centric apps is more of a frustration than a feature. Vexingly, Windows 8 is riddled with sneaky ways to drag you out of the desktop and dump you on that shifting, shiny Start screen.