Wait, You Can Still Buy Windows Media Center Pack?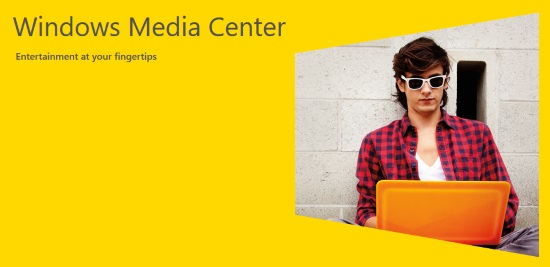 Frankly, it seems a bit unconscionable that Microsoft was still selling the Windows Media Center Pack after they euthanized the DVR software with the release, and nag-you-to-update, of Windows 10. Well this is coming to an end…
If you want to add Windows Media Center to your Windows 8 or Windows 8.1 system via the addon media packs that Microsoft sell you will have to hurry. Microsoft are discontinuing the Media Pack and Pro Pack which includes Media Center on October 30th.