Hulu Grows to 1.5M Paying Subscribers, Ready to Spend Big on Content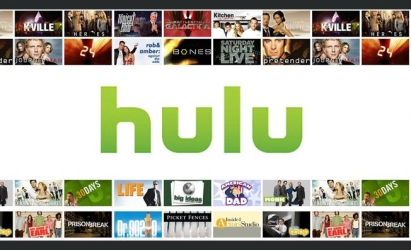 It would seem that Hulu is ready to celebrate the New Year by going shopping. In a recent blog post, Jason Kilar, Hulu's CEO, gave an update on the status of the company and how they performed over the last year. I personally have never seen the value proposition in paying for a media streaming service that includes commercials, but obviously some folks disagree given that Hulu has grown Hulu Plus to 1.5 million paid subscribers. That may not be the most impressive number with Netflix boasting 20 million subscribers, but it means that Hulu Plus wrapped up 2011 with about 5 times as many subscribers as the service had at the end of 2010.
The company credits the subscriber growth to their heavy investment in developing apps for mobile devices, consoles, and other devices. They also credit their heavy investment in content acquisition over the last year, the lion's share of which was dedicated to Hulu Plus. The end result of a growing subscriber base and better than expected ad revenue has been a 60% growth in revenue year over year to $420 million, which brings us back to the shopping. To ensure that Hulu and Hulu Plus continues to grow this year, Hulu will be devoting $500M to securing content over the next year. Any thoughts on what Hulu should try to add first?
In 2011, we dramatically expanded the content available to Hulu and Hulu Plus customers. Hulu's content offering grew approximately 40% vs 2010; Hulu Plus' content offering grew more than 105%. Hulu Plus is the only online video subscription service that offers current season content from 5 of the 6 largest U.S. broadcast networks, with shows from The CW and Univision added this past quarter. In 2011, we added a long roster of great current series, including Grimm, Once Upon a Time, Misfits, Revenge, Terra Nova, Up All Night, New Girl, Una Familia Con Suerte, The Secret Circle, Hart of Dixie, Ringer, Community and many more.