DISH Network Prepped to Launch Hopper Multi-Room DVR System?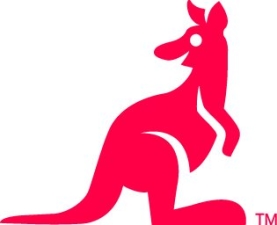 It appears that DISH Network is getting ready to launch their multi-room DVR system at CES 2012. That DISH has been working on such a system is not a secret, but more complete details may have recently leaked. If the leaked info is correct, DISH Network's new XiP 813 DVR tuner will be branded as the DISH Network Hopper. It will sport three tuners and 2TB of storage and then serve live and recorded television to extender units called Joeys in manner similar to the multi-room system that Verizon recently previewed for its FiOS service. The most interesting part of the announcement, should it all pan out as anticipated, would be a service called Primetime Anytime in which a tuner would be set to automatically record primetime recording and make the recording available for a limited time as a "catch-up service". It would seem that 2012 is shaping up to be the year of ubiquitous whole-home DVRs.
As anyone who follows the tech industry knows, the annual Consumer Electronics Show is nearly upon us. And, with it, bazillions of new product announcements. Some of which aren't always revealed exactly as or when a vendor had intended… and such may be the case with DISH Network's upcoming "Hopper" whole-home DVR solution that was supposedly covered by TWICE prematurely (and then yanked).