Xbox Live update coming on December 6th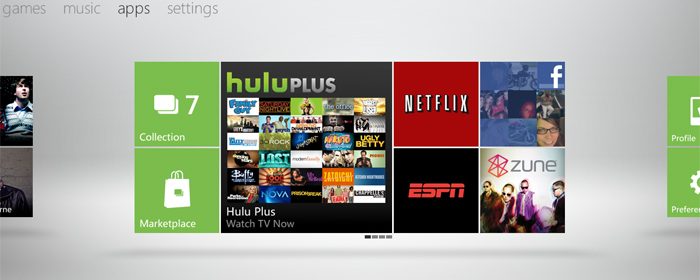 The long await Xbox Live fall update is just around the corner. For those lucky few who got in on the early release of the update, you will soon get access to apps, streaming and Xbox TV. In a few short weeks, on December 6th you will have access to the Xbox Live fall update.
I for one am looking forward to the ability to access additional content that the new dashboard update is going to provide, I am just hoping it doesn't disappoint.
The update is free to all Xbox 360 console owners and includes an overhauled Dashboard look, an expanded set of Kinect voice controls, integrated Facebook Sharing, and cloud storage for game saves. Starting from the 6th, the console will also include new entertainment options, such as live TV and streaming movies and music, though which particular new service you get will depend on where you live and what content agreements Microsoft has in place.