HBO GO now Available for Roku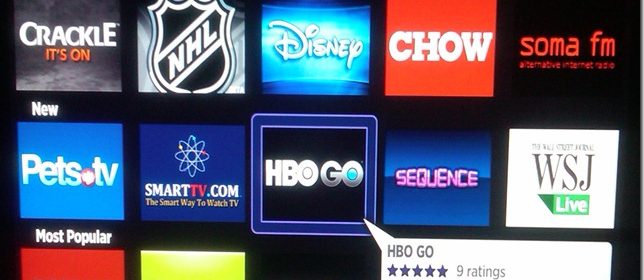 Earlier this month Roku and HBO had released news that the HBO Go service was coming to the Roku network streaming platform. Today it is now available. So if you have a Roku device and have access to the HBO Go service give it a Go (pun intended) and leave some feedback and let us know how it goes.
Less than a month after Roku announced HBO GO was headed to their set-top streamers… the service has arrived. And, at first blush, it looks to offer the same level of programming as found on HBO's mobile apps — both original HBO programming, like Boardwalk Empire, and a selection of full length movies. I'll dig in a bit deeper over the next few days, breaking down the content and evaluating the picture quality.