Another Roku 4 review that doesn't mention fan noise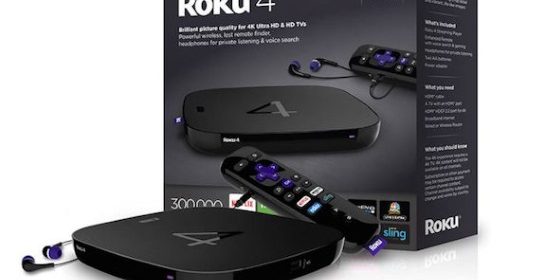 I'm beginning to wonder if Roku is cherry picking review units, or if the vocal folk out on the Interwebs complaining about fan noise are in a small (but obviously loud) minority. It is always curious when the actual experience doesn't mirror (at least roughly) what is available from the media.
I do recommend checking out the review, I learned three things that I wasn't aware of before:
Roku 4 doesn't support 24p out
Nvidia SHIELD does
Roku 4 does not support HDMI 2.0a, so HDR is a no-go
There are surely other tidbits of technical goodness hidden within.
Roku recently released the much-anticipated follow-up to its popular Roku 3 streaming media player. The biggest addition to the new Roku 4 is its support for 4K sources, with internal HEVC and VP9 decoders to stream 4K content from the likes of Netflix, Amazon Video, M-GO, VUDU, and YouTube.