Skylake cannot handle the pressure.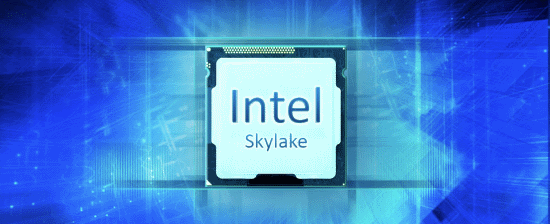 Stress is difficult. Sometime almost impossible to deal with, and when that happens you're forced to break, or bend, if you happen to be a CPU. Thankfully there doesn't appear to be a "gate" associated with what is turning out to be quite an issue for some third-party HSF suppliers (see the Ars article for more detail and links). With ARCTIC (my favorite budget HSF OEM) proactively stating that all of their coolers are fine, but shipping could be the problem…
Certain third-party CPU coolers could damage Skylake CPUs and motherboards thanks to Skylake's thinner construction, according to a report by German tech website Games Hardware. In independent testing, the site found that the pressure exerted by some popular coolers caused the structurally weaker Skylake CPU to bend, thus damaging the motherboard's delicate pins and contacts.
ARCTIC coolers fully Skylake compatible

Certain CPU coolers may damage Intel's current Skylake processors for socket LGA 1151 – this has just become known. The Background is obviously a too high pressure, which can cause damage.

With this official statement we would like to assure that ARCTIC coolers are not affected by these problems – and thus fully Skylake compatible.
All ARCTIC CPU Coolers complies concerning the released sockets with the mechanical specification from Intel. With our coolers there are no problems on Intel CPUs of the 6th generation (Skylake) for LGA 1151.

Depending on the parcel service drop heights of over 2 m can not be excluded. Therefore we recommend regardless of the CPU used to carefully evaluate the dispatch and the packaging used and to mount larger and heavier CPU coolers possibly by the end user.




ARCTIC