Redbox to Work Around Warner Bros. Waiting Period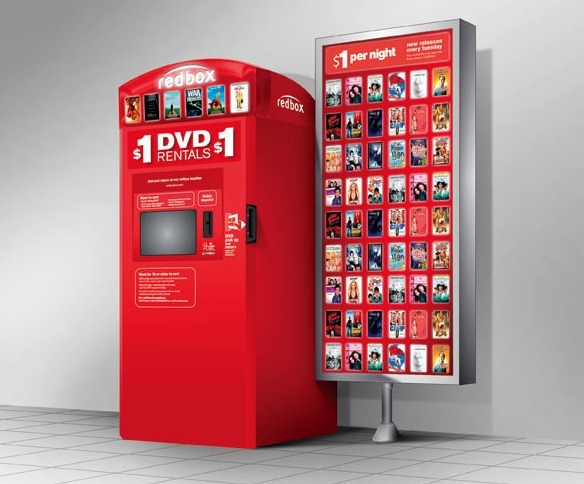 Warner Bros. recently took steps to try to double the length of their DVD rental window to 56 days. Redbox, who had signed on with Warner Bros. for the original 28-day release window, has evidently grown weary of Warner Bros.'s efforts to delay DVD rentals because the kiosk-based rental company has decided not to renew their agreement with Warner Bros. and will be purchasing their Warner Bros. discs from other outlets. It will make purchasing Warner Bros. titles more expensive, but presumably the company expects to make up the difference by being able to rent titles without any delays. Given that Netflix has agreed to the 56-day rental window, Redbox will have nearly two months of nightly rental opportunities to capitalize on their advantage.
Redbox customers will no longer have to wait 28 days after a DVD release to rent Warner Bros. movies like A Very Harold & Kumar Christmas. Redbox has allowed its deal with Warner Bros. to expire, meaning that it will no longer be directly purchasing DVDs at wholesale prices from the company.