UltraViolet Digital Locker Now Open for Business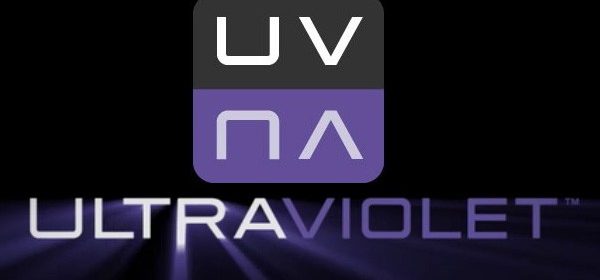 The "buy once, play anywhere" solution which has been hyped about for a few years now has finally oped up its doors for business. Starting tomorrow you will the first movie with UltraViolet, Horrible Bosses. The buy once, play anywhere solution allows up to 6 concurrent users, has support for iOS and Android devices which definitely has some value there. Flixster also just announced support for UltraViolet, updating their PC and iOS apps. The one question is just how well the service will work, and how seamless the experience will be, only time will tell. For now head over to UltraViolet and register for your account to get yourself ready for when the content starts to flow.
The first UltraViolet-enabled disks wont actually appear on shelves till tomorrow, but that doesn't mean you can't get a head start on migrating to DECE's buy once, play anywhere platform. The digital locker is now open for business (sort of) and consumers can go sign up for an account right now. Sadly, there isn't much you can do just yet. Though the Flixster app for PCs and iOS was updated to add UltraViolet support, there doesn't appear to be anyway to link your various accounts (like iTunes or Netflix) with the service just yet. An account can have up to six different users associated with it, and you can control what content they will have access too — a feature sure to be welcome by families with children. If you want to be able to purchase your flicks once and take them anywhere, right now your only hope is UltraViolet and Blu-ray discs bearing its logo — a slow trickle of titles which begins October 11th with Horrible Bosses.