Why Is UHD BD Important?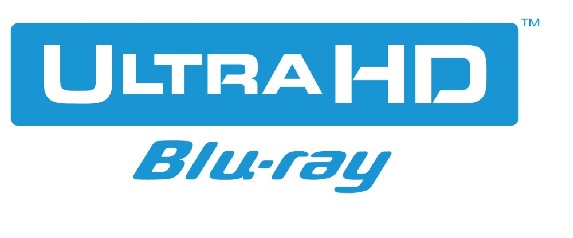 Streaming is winning the format war, but that doesn't mean that Blu-ray is down-and-out. In fact, there's a [last gasp] effort to update the format to support 4K (UHD) and HDR – with Tech Rader making a case for why it's important. I get their arguments, as they are essentially the same as the apology for 1080p Blu-ray (looks better, don't need good Internet, etc.), and I'm personally sympathetic. I just don't know that there's really any wider support in the market for another round of expensive players + updated title releases. I could be wrong, and even falling prey to personal experience bias.
What do you all think? Does Ultra HD Blu-ray have a chance? Would you do another round of physical media upgrades?
The Blu-ray Disc Association (BDA) has just unveiled a new interactive website to give you a taste of what Ultra HD Blu-ray is going to offer when it eventually arrives early next year.

The new generation of physical, disc-based media was due to arrive sometime around the holiday period this year. Well, that's now upon us and we're unlikely to see any players or discs around these parts anytime soon.