iTheater Mac Media Center Project Taking Root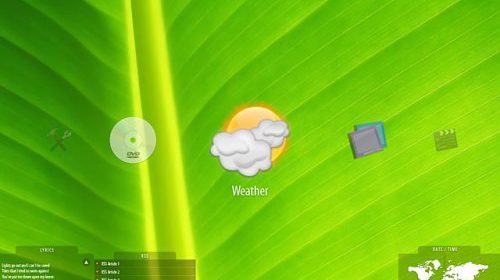 I think it's great that Mac's are slowly becoming more adopted as HTPCs. I don't think they'll ever truly take off strictly due to the lack of DIY ability, and the high cost. BUT, that doesn't mean there can't be some nice stuff/designs from that world. Check out some of the latest updates to the Mac-only Itheater:
Wii Remote support (already supports Apple Remote)
Added iTheater system preference pane
Added ability to change weather location & degree unit
Added ability to change background images
Added ability to change default music, video and photo locations
Play iTunes playlists Video:
Fixed video thumbnails
Installer created
Misc. code cleanup and bug fixes
Read the rest here.