XBMC 12 "Frodo" Beta 1 Released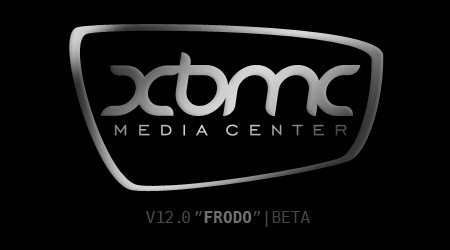 It has only been a couple of weeks since the XBMC team announced that they were entering the feature freeze stage of development for XBMC 12, codenamed "Frodo", and the first beta is already available. The new version of Frodo is bringing some highly anticipated changes with the XBMC AudioEngine offering official HD audio support, live TV and PVR support, and advanced filtering in the library, among other new features. As always, the usual beta software caveats apply. Indeed, there have already been some issues with the first beta, including issues with live TV channel switching on remote controls and problems with broken skins and add-ons as the team moves from the Eden repositories to the Frodo repositories. There was also an issue with metadata scrapers returning an error that has already been fixed, so anyone who jumped on the beta release right away and is experiencing issues should be sure to grab the latest version of the release from the XBMC download page.
It's been a mere eight months since Team XBMC released XBMC 11. If you've been following along with us in that time, you already know about most of the new features, changes, and updates that our entire team has been working tirelessly to put into place. But you also know that all those features have only been available in monthly alpha builds.

Now we are excited to say that we are finally ready to roll out the very first beta of XBMC 12 Frodo.