Pioneer Elite PRO-940HD Plasma TV Review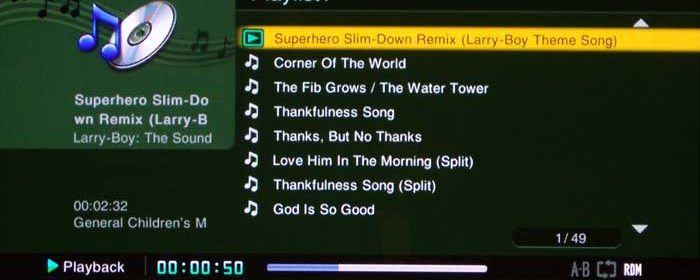 Pioneer must have one fantastic panel if they can charge $3500 for a 1024X768 panel. Judging by its feature set, you certainly get a lot for the price tag. At the heart of this panel is everything you would come to expect from the Elite line including two HDMI inputs, dual tuners, program guide, home networking support (many formats supported), and 1080p capable inputs (scales to its native resolution). The quality is no doubt superb, but I would feel jipped not getting at least a 720p resolution.
From the article:
For photos, the interface worked equally well. It was an easy process
to locate and play back folders of photos. Folder names were displayed
along with the image name and format. Thumbnails of all photos located
within a folder are displayed when navigating the contents. It may take
a few seconds for the thumbnails to refresh, but the screen always
updated and I was able to select either individual images or begin a
slideshow of an entire folder. The resolution of the images on screen
was perfect. The PRO-940HD does an excellent job of scaling. These were
5 megapixel photos (2560×1920) – way more than the resolution offered
by the plasma television – and yet they displayed as if they were made
to perfectly match the native resolution of the Pioneer. If you want to
show off a family photo album, this is a great solution. My suggestion
for photos is to create a separate set of folders specifically for
playback, allowing you to configure custom slideshows to show off your
favorite memories.
I am surprised more TV manufacturers do not license MCE Media Extender technology.