Samsung May Be Considering Spinning Off LCD Division, Focusing on OLED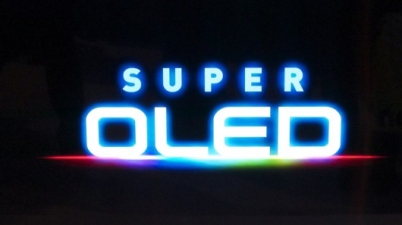 Samsung's much anticipated 55″ OLED TV will be washing up on U.K. shores in the not too distant future and though the price tag is expected to be out of reach for most consumers, it would seem that Samsung has high hopes for the future of OLED. Samsung is reportedly considering moving away from LCD production and focusing their efforts on OLED production. This comes amidst a prolonged period of LCD panel oversupply that has helped push TV prices down, especially on newer 3D TVs. It also comes on the heels of a decision by Sony to back out of a joint partnership on LCD panel production.
The most obvious way to change the unprofitable panel business unit's direction would be to spin the LCD division off. leaving Samsung to devote its attention to higher margin OLED panels. With mobile device consumption on the rise, a market that Samsung has already established a solid position in with OLED displays, and OLED TVs finally approaching mass market pricing, Samsung is also considering merging their mobile OLED manufacturing subsidiary with their LCD division and converting production to OLED displays. Either way, such a move would stand in sharp contrast with Sony's recent decision to move away from OLED TVs. Will we soon see OLED vs. LCD debates that hearken back to the heady days of plasma vs. LCD?
Analysts estimate Samsung's OLED revenues will increase by a staggering 600 percent in the next two years, according to the BBC. Currently OLED technology features mainly in small devices like smartphones and tablets, but as production ramps up and world demand increases they will likely end up superseding LCD panels in a wide range of products including TVs.