2.1 M Streamed Superbowl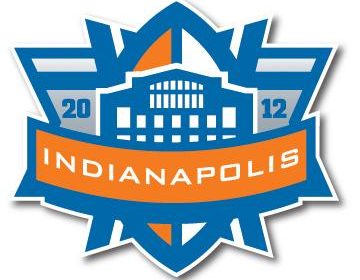 Just like its TV counterpart the online version of this years Superbowl set records for viewership with 2.1 million unique views. This figure makes this years Superbowl the most-watched single-game sporting event online besting totals for previous events such as the 2010 world cup, 2010 Olympics and the Annual NCAA basketball tournament. While this was a great turnout it is still a small fraction (1.88%) of the record 111.3 million viewers who chose more traditional channels to view the big game. These figures would seem to suggest that even when provided the option to watch it online viewers still prefer to watch sports the old fashioned way.



NEW YORK — The first live stream of the Super Bowl drew 2.1 million unique viewers, NBC said Thursday.




That's a small fraction of the record 111.3 million viewers that watched NBC's broadcast of the big game. But it was still enough to make it the most-watched single-game sports event online, according to the network.



So missingremote which way did you choose to watch the big game?