Missingremote is going to CES. Follow us on Twitter!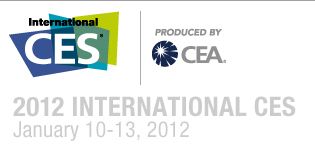 There are some of us heading to CES from MissingRemote. Follow us on our twitter account for live updating if we get signal.
Follow Andrew Van Til @babgvant, Kyle Button @TechButton, Mike Garcen @mikegarcen, or Mikinho @mikinho on twitter for CES updates. We will be updating throughout the week at CES.
You can post questions here or request and we will try to get to a booth for you.
We are also going to do some articles and news on the homepage through the week. Stay tuned.