Ceton previews multi-room DVR and Echo extender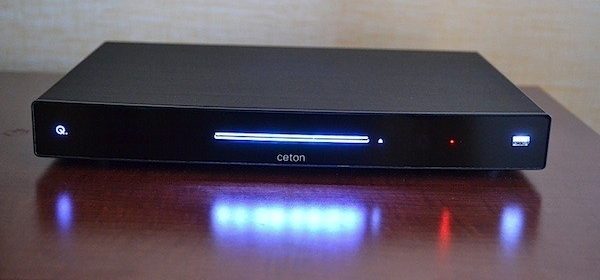 Some "out of left field" news from the Ceton camp, but interesting as well. The folks over at Ceton have been busy and I mean very busy. They are inviting the press at CES to their suit to show off their new Media Center Extender, as well as their dedicated Set-Top-Box based of of Windows 7 embedded which will include their very popular InfiniTV6 cable card tuner.
Ben Drawbaugh was one of the lucky ones to get a full hands on with the new 6 tuner Set-Top-Box and companion Extender. So head over to Engadget HD for a full gallery.
Ceton is also developing their own software add-in for Media Center creating an online, over the top video streaming hub. No word or full details on exactly what the new Extender and STB will cost but they both will be available some time in 2012, I definitely can not wait!
The company that has single handedly spurred the golden age of CableCARD has found a new way to deliver its technology to consumers with a 6 tuner multi-room DVR with a 2TB hard drive, codenamed Q, and its companion extender, codenamed Echo. No word on the price of either but both are expected to ship in 2012.