Google Preparing to Turn the Music to 11 on November 16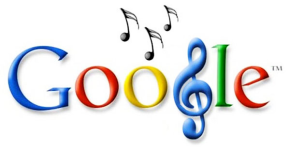 Google has a digital music locker in beta, but rumors have been swirling for a while that Google has been working to put together a music service to compete with iTunes. It looks like Google is prepared to finally reveal their efforts. Google has sent out an invitation for November 16 referencing the Spinal Tap joke about loudspeakers that turn to 11, a pretty good indication that the event will be about Google Music, or whatever the iTunes competitor will end up being called. Expectations are high that the service will incorporate social media connections through Google+. There are also concerns given rumors that Google is still in negotiations with the major labels. Does Google Music have a serious chance if it launches without all of the major labels?
Google has been negotiating with the labels, and sources have said that the top labels want Google in the market, but not all of them have been able to reach terms with the company. Sources told CNET last month that about a dozen large independent labels have reached agreements with Google.