Another one bites the dust Google Kills Chromecast audio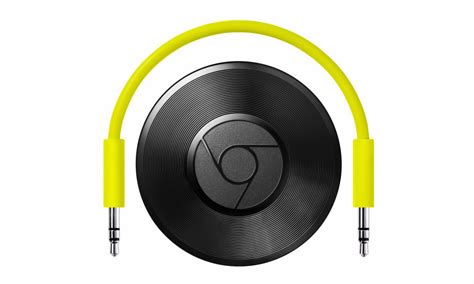 Another Google product comes to an end. This affects me personally using 4 of these great devices. Has me really re-thinking any future google purchases.
Our product portfolio continues to evolve, and now we have a variety of products for users to enjoy audio. We have therefore stopped manufacturing our Chromecast Audio products. We will continue to offer assistance for Chromecast Audio devices, so users can continue to enjoy their music, podcasts and more.