Home Assistant purchase has huge potential.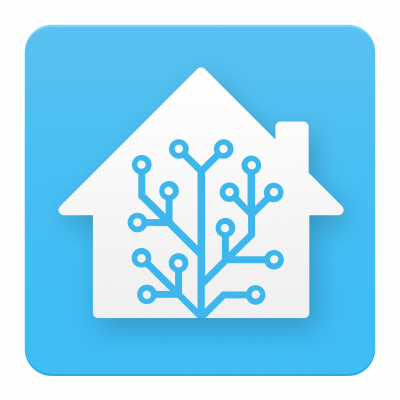 So in my search lately for better and more controlled home automation, I have tried many platforms. One of them is Home Assistant. Upon reading on a page of Konnected (awesome alarm conversion stuff if you haven't looked), I came across the fact that Home Assistant is owned by Ubiquiti Networks and really is getting some push beyond it. I agree the future looks promising.
In 2018, Home Assistant really started taking off when the founder, Paulus Schoutsen, was hired by Ubiquiti Networks to work on Home Assistant full-time. The team recently founded Nabu Casa, a corporation to administer the companion Home Assistant Cloud service and integrations with cloud-based voice assistants Google Home and Alexa. We expect to see great things from Home Assistant in the next couple years.