Passing of a Visionary: Steve Jobs, 1955-2011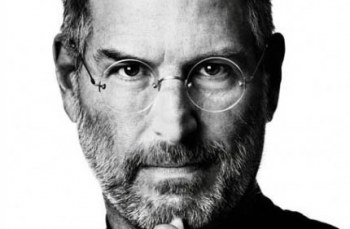 Steve Jobs, Apple co-founder and chairman, passed away today at the age of 56.
It is impossible to overstate the impact that Steve Jobs has had on the history and business of personal computing. Once fired from the company he founded, he returned to take the reins and turn Apple into one of the most valuable companies in the world through intense innovation and expansion into mobile media and computing markets. From the Mac to the iPod, from the iPhone to the iPad, Jobs guided Apple from one computing milestone to another.
Cook sent a statement to employees that in part read "Apple has lost a visionary and creative genius, and the world has lost an amazing human being. Those of us who have been fortunate enough to know and work with Steve have lost a dear friend and an inspiring mentor. Steve leaves behind a company that only he could have built, and his spirit will forever be the foundation of Apple."