20th Century Fox Movies Added to iTunes in the Cloud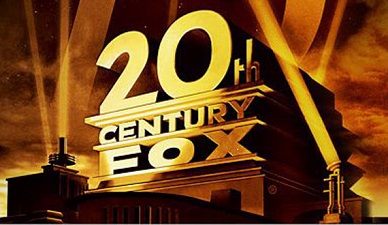 When Apple launched the 3rd generation Apple TV, one of the prominent new features launching alongside in iTunes was the ability to download or stream previously purchased movies via the iTunes in the Cloud service. Unfortunately, only 4 of the six major studios were a part of that initial release window. Universal and 20th Century Fox had to wait on the sidelines while new deals were worked to ease HBO's stanglehold on digital exclusivity for their catalogs. Universal managed to jump on the iCloud bandwagon back in April, but now 20th Century Fox has joined the party as well, bringing all six of the major Hollywood studios into the iCloud. It's no guarantee that your movie picks have been any good over the years, but at least you can redownload anytime you want.
Now we're able to confirm that Twentieth Century Fox titles no longer carry a warning that they won't be available from iTunes in the Cloud following purchase. You're free to delete them from your PC/Mac or iOS device and redownload at will, and the same movies can also be streamed from an Apple TV.