LED vs Plasma Power Consumption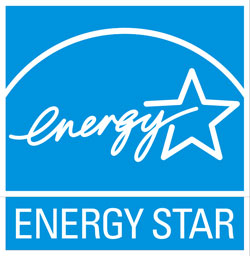 I still think there are a large number of people out there who don't realize how efficient most flat screen TVs are nowadays. People probably still believe that plasma TVs are the most environmentally unfriendly devices manufactured today. If you want a good laugh, grab a Kill A Watt monitor and check what your computer, fridge, and set top box are pulling down when in use. You might be surprised. This article tries to eliminate some of the confusion.
Do LED TVs save real money?

The shortest answer is yes, they do save money over plasma, and less so over traditional CFL backlit LCD TVs. But real money? No, let's not get carried away by that Energy Star rating.