Panasonic Prices 2013 Lineup, Crushes Dreams, Kills Puppies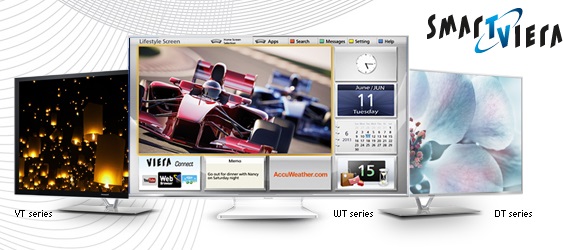 OK, they didn't really kill any puppies (that I know of), but it certianly feels that way because they won't be building better plasma display panels than the 2013 crop. It's unclear what this means exactly – hopefully we'll still be able to buy them until OLED's production issues are sorted.
Update:
According to the HDGuru (who asked Panasonic), they aren't stopping PDP research. I'm confused.
 The bad news? While Panasonic's plasma manufacturing will continue, The Verge reports VP Kiyoshi Okamoto confirmed at the event that development has ceased on its plasma models, although some engineers have been shifted to work on OLED displays. We'll see if its recovery efforts and technological developments lead to new large-size OLEDs anytime soon, but for now it appears we're seeing the last of its efforts to push plasma technology forward.