Panasonic Quits Plasma – It's Official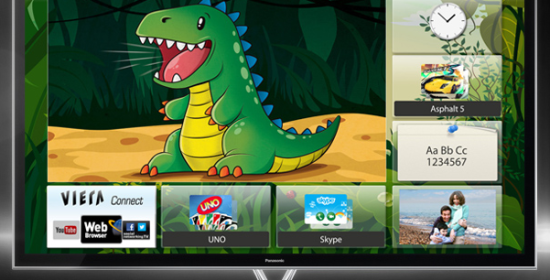 There have been rumors that Panasonic was done with plasma floating around for quite a while, but it's official now. They're done. The lines are shutting down and, come March, we won't be able to buy a new Panasonic Plasma Display Panel (PDP) anymore. If it had been any other vendor, we would have paused for a moment of silence but this might be an armband incident.
Sad, sad news. At least we'll always have ZT…
Panasonic has confirmed what the rumors said. They have already shut down production at two of its plasma TV factories and the last factory will stop producing plasma panels in December 2013. All plasma TV business operations, consumer and commercial, will be shut down by the end of March 2014, the end of Panasonic's fiscal year.