HD Guru Reviews/Loves Panasonic TC-P65ST60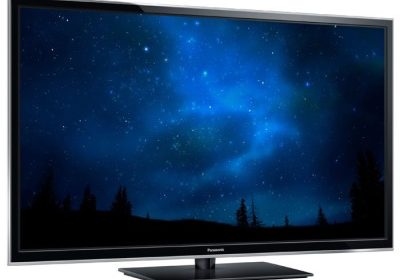 Panasonic's ST line of plasma display panels (PDP) usually win the cost/benefit valuation for HDTVs, but it looks like this year they also topped last year's best display. This is great news not just for 2013 ST buyers, but also hints at the good-things-to-come from the VT & ZT models.
Panasonic's ST60 models fall smack in the middle of their 2013 plasma line. Below it are entry level models and above it, the VT60 and ZT60 lines with a new drive system and every Smart feature Panasonic offers. The ST60 series is packed with the latest Smart apps, streaming services, Skype video (with accessory camera sold separately) a new GUI "home screen", 3D and oh, the best overall image of any HDTV we've ever reviewed.