Vista's Innovation Cafe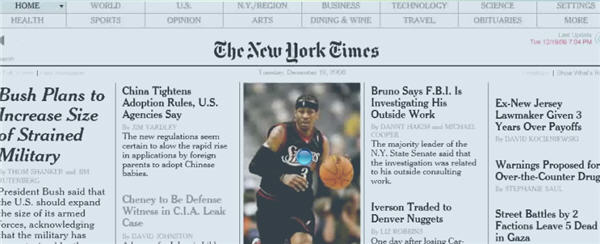 I stumbled across Vista's innovation page here this morning and I am pretty impressed by some of the applications that are being released. The innovation Cafe gives demos of a few of the applications from various publishers like the New York Times. Here are a few examples:
New York Times Digital News Paper
Once you go see the demo of this paper, you will finally see how a digital news paper is supposed to work. It really as easy to read and look at as a standard news paper.