Souls Army Media Browser Themes and Plugins Getting Updates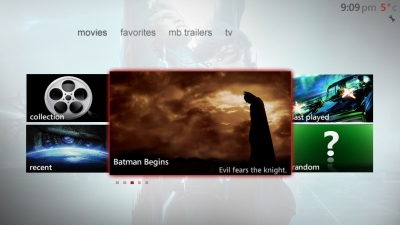 Media Browser development continues apace, and with it, Media Browser's plugin developers are prepping their projects for the upcoming Apollo release. Jas Manghera, the developer behind the Souls Army family of Media Browser themes and plugins, has released a roadmap of upcoming updates. The Neo theme sounds like it is going to get the most attention. If you haven't tried the Neo theme, and are a fan of the Xbox 360's Metro-style update, then you really need to take it for a spin. There are also updates to the FindArt plugin on tap, and a brand new screensaver app called Zuper. January is shaping up to be a busy month for Media Browser fans.
Jas Manghera on his blog has posted details of some of the improvements coming to their latest Media Browser theme "Neo" and talked about some new plugins they are developing.