XBMC Extends Translation Infrastructure to Add-On Developers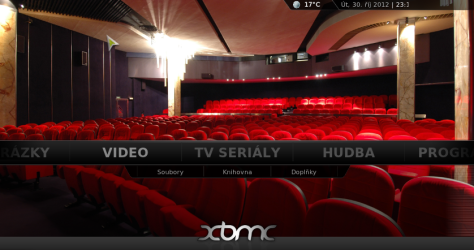 There are a number of reasons why XBMC has risen to prominence and established itself as a premier media center frontend, including its rich codec support, platform versatility, and integrated media libraries, but perhaps the biggest reason is its exstensibility. There are hundreds of skins and add-ons available for XBMC to add new features, tap into new content, and build upon the base visual experience. The XBMC team has announced a new program to help add-on developers with one of the more difficult tasks in add-on development: translation.
The XBMC team recently moved to a new web-based translation system for the XBMC core. The goal of the new system was to make the translation process easier for volunteers and to simplify the process of moving language files around and keeping updates synced. Evidently, the new process has been a success as the team is now offering add-on developers access to the system. Translation volunteers will then assist in translating the add-ons. Developers then need only pull in the translations from the XBMC github repositories and their add-ons will be ready to reach out to a larger audience.
Translators would love to translate the addons and skins as well. Team XBMC would like to help the developement with providing and maintaining the same translation infrastructure, what we use for XBMC core, to YOUR addons and skins.