Google and LG Possible Looking at Special Collaboration for Google TV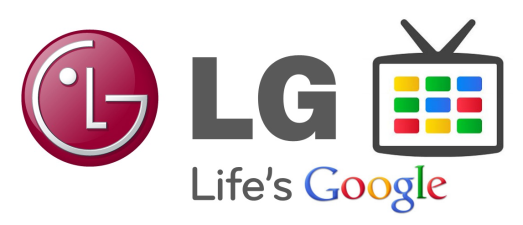 Google TV made a big splash at CES this year, adding new manufacturers to its list of supporters, including LG. Now comes word that LG may not just be working on adding Google TV to one of their TVs, but is in talks with Google to receive early access to the next version of Google TV. The agreement would be similar to deals that Google had with HTC and then Samsung for the Nexus line of Android smartphones which Google holds up as the reference design for the platform. Presumably the idea would be to establish LG's implementation of Google TV as the reference design for that platform. It would also be an opportunity for both companies to establish a relationship that might help the companies better compete against Samsung, who is already the largest TV manufacturer in the world and rapidly building mindshare with its Smart TV platform.
One of the concerns that arose with Google's Nexus smartphone project was that it might alienate other manufacturers who were developing phones using Android, which at the time was still largely unproven in the market. If Google and LG do forge a deal, it seems likely that we will see similar concerns about Google TV. Given the way that Android sales have turned out, can Google and LG ward off criticism or is the TV market fundamentally different?
Google Inc. (GOOG) is considering giving LG Electronics Inc. (066570)first access to the next version of its Google TV software so the Korean company can build a compatible set, according to two people with knowledge of the project.

The partnership would be similar to the arrangement Google has had with Samsung Electronics Co. (005930) and HTC Corp. to create Nexus handsets for the Android operating system, said the people, who declined to be identified because the talks aren't public.