Guide – Manage Windows Updates for Client Computers With WHS 2011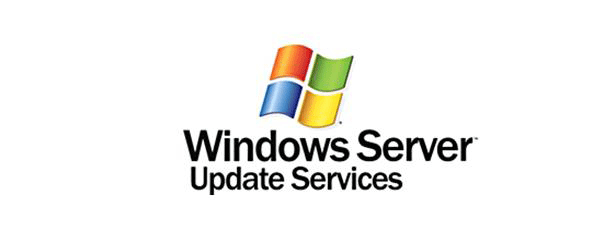 Users of WHS 2011 who have several computers to manage know that ensuring that all of those computers have all of the latest Microsoft updates can be difficult especially on computers that you don't always have direct access to. The folks over at wegotserved have created a three part guide that will enable you to manage windows updates for all of you client computers from within WHS 2011.
Are you responsible for the administration of your family's computer systems? Would you like to push Microsoft's OS updates to your home computers and reboot them automatically from a central location (like your server?) If you answered yes to these questions, WSUS (Windows Server Update Services) may be the answer.

Because WSUS downloads Microsoft's updates one time and stores them on your server, you will reduce your bandwidth usage. Additionally, once the updates have been stored on your home server, updating your computers will be much faster.
For those who are feeling adventurous, head over to we got served for all three parts of the guide. (Part 1, Part 2, Part 3)