Netflix Locks In Lionsgate UK Ahead of UK Launch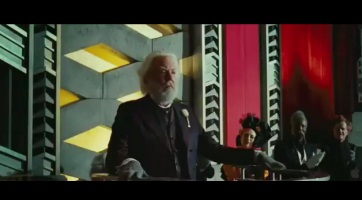 About a week ago we commented on Netflix gaining exclusive streaming rights to MGM's first-run movies in anticipation of Netflix's launch in the UK and Ireland. Netflix is looking for every advantage it can find against the deeply entrenched LOVEFiLM streaming service. At the time we suggested that we would likely hear about more such agreements. Turns out we didn't have long to wait as Netflix has announced a similar arrangement with Lionsgate UK. As with the MGM deal, Netflix will also be gaining access to Lionsgate UK's catalog titles. Any readers in the UK or Ireland thinking of switching from LOVEFiLM to Netflix in the face of these announcements?
The deal makes Netflix the "exclusive subscription streaming service" in the UK and Ireland for the studios first-run movies, with upcoming titles like The Expendables 2, and the Dirty Dancing remake already on deck.